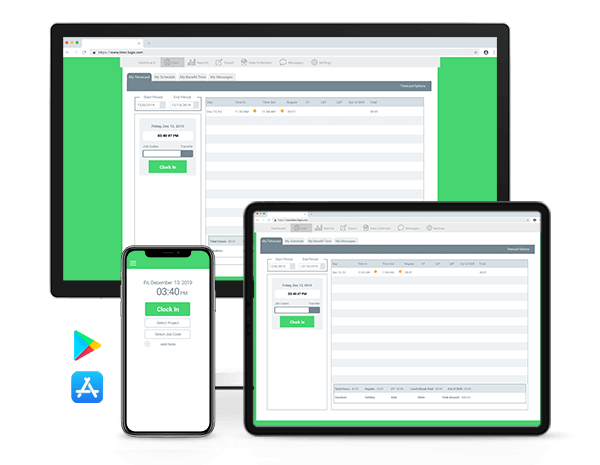 Goodbye paper timecards,
hello Timelogix
Time and attendance software for modern business needs.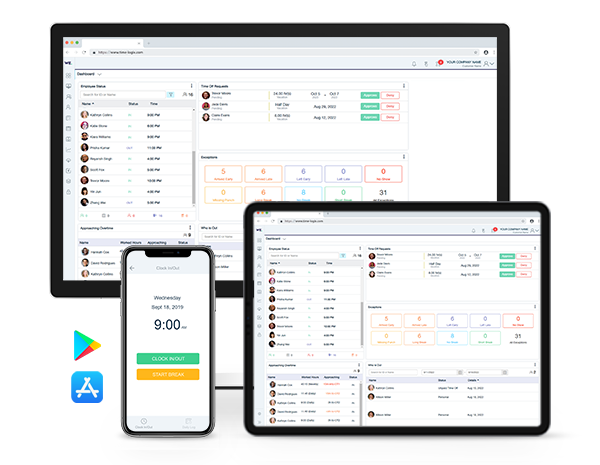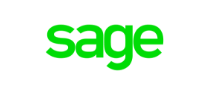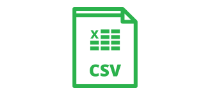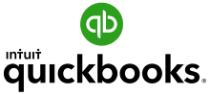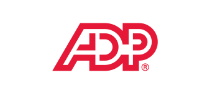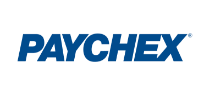 The best time and attendance software for your small business
Timelogix has the software you need for accurate and seamless tracking. Save time, money, and effort when you use one of our terrific time clocks.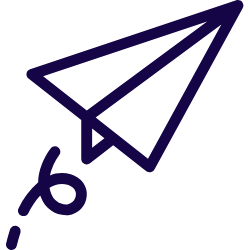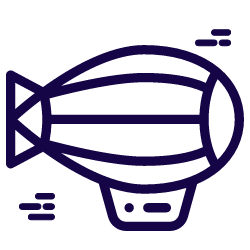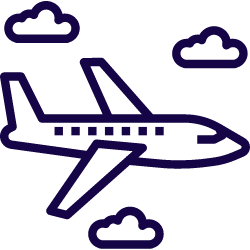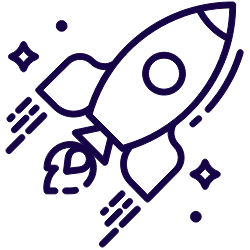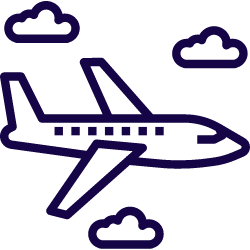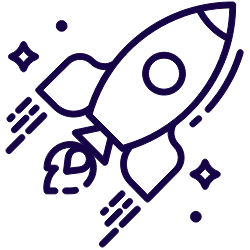 Built for today's modern business
NO CONTRACTS. NO COMMITMENTS. NO HIDDEN FEES.
All Timelogix plans include

On-boarding, account management, and more.

Your plan comes with regular updates and features.

Secure and convenient data storage, available anytime

Our products come with a 30-day money-back guarantee.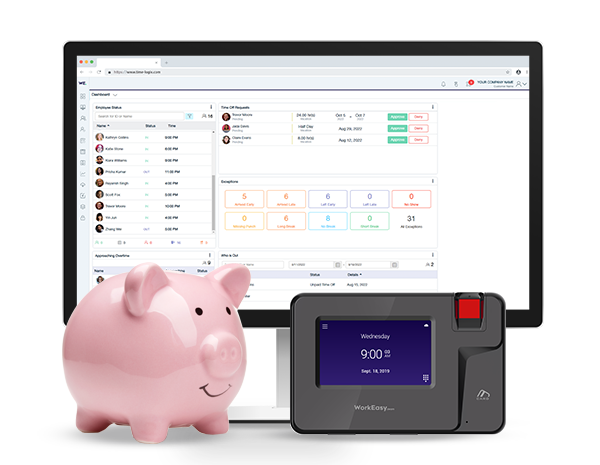 Eliminate buddy punching for good, manage when your employees clock in or out, and stay ACA compliant with our reliable and accurate software.


Manage Overtime
And Breaks

With our mobile app, you can use geolocation and geofencing to manage your employee data and decide where and when employees can clock-in or out.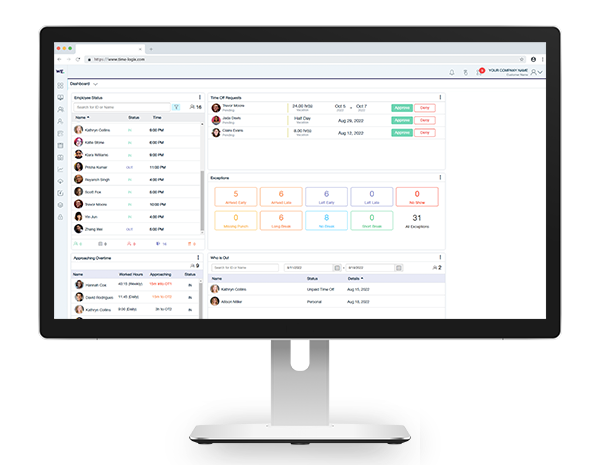 Access your employee data anytime, anywhere, thanks to our cloud-based time and attendance software. No longer worry about time theft, compliance, or manual employee time tracking. Now payday is easier than ever.
Request a demo to see how Timelogix can help your business save time and money with accurate and seamless tracking software.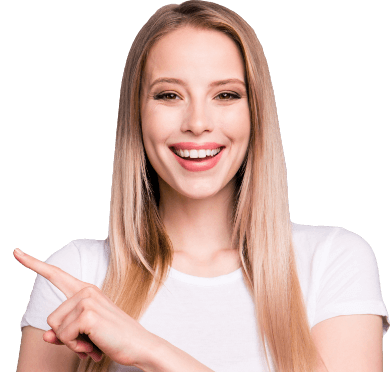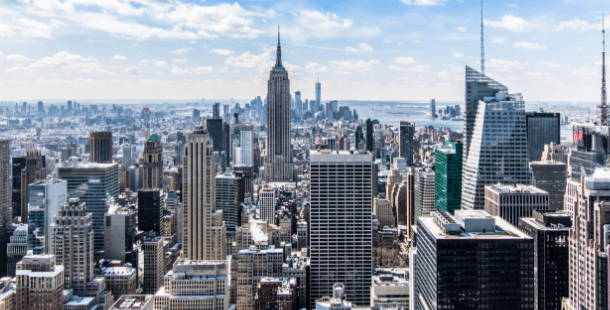 Do you have over 50 employees?
Speak with one of our representatives to learn about
other solutions that will work best for your business.
Customers Love Timelogix and you will too. ❤️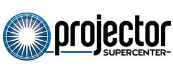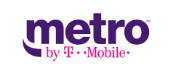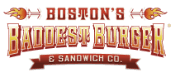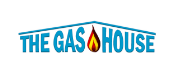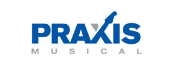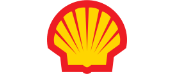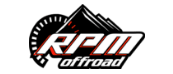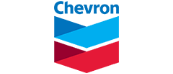 Come say hi! Get access to the exciting stuff — exclusive new deals, product launches and more.