Timelogix stands by its partners in offering competitive incentives to growing their business. We use cloud-based services built to fill the growing need of customers looking for easily accessible time tracking systems
When our customers win, we win too






Powerful incentives to help grow your business

Gain a competitive advantage and increase your profit margins by partnering with Timelogix and becoming an authorized reseller. Authorized resellers get preferred pricing advantages as well as after sale support for all products. Don't put any undue burden on your business, partner with Timelogix for proven hardware and software guaranteed to satisfy client needs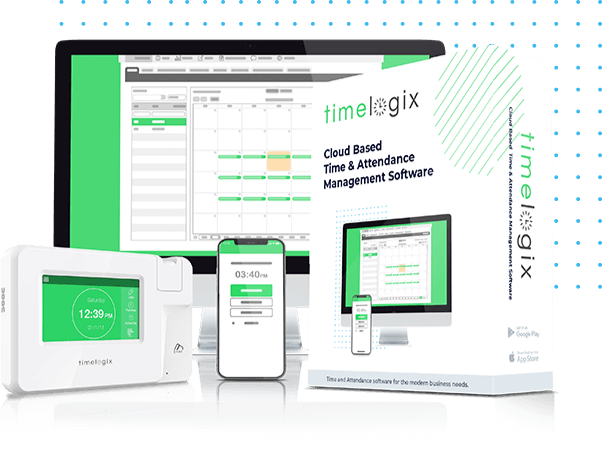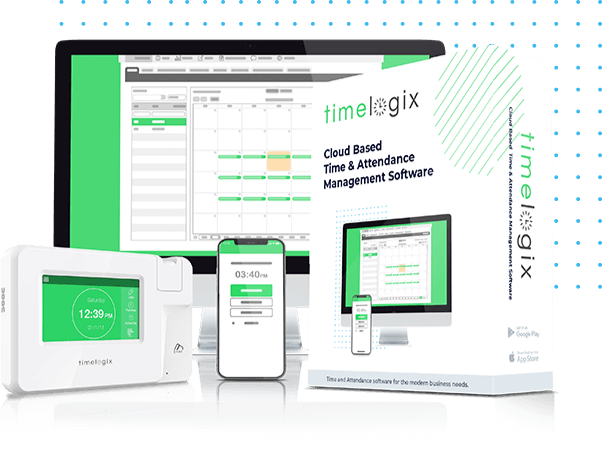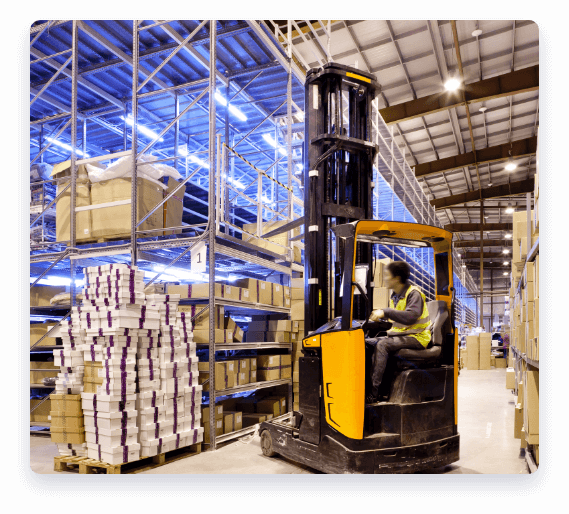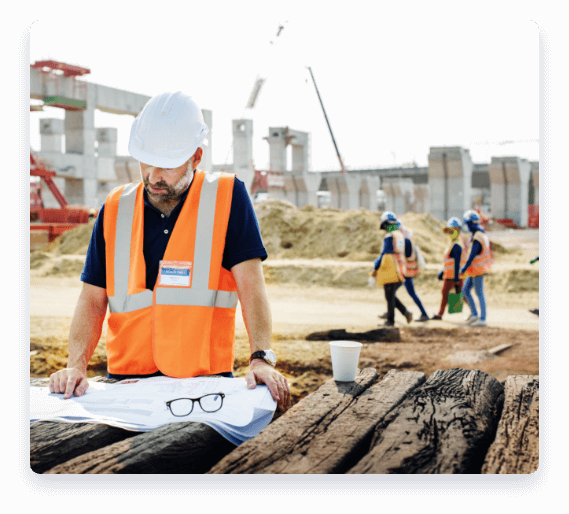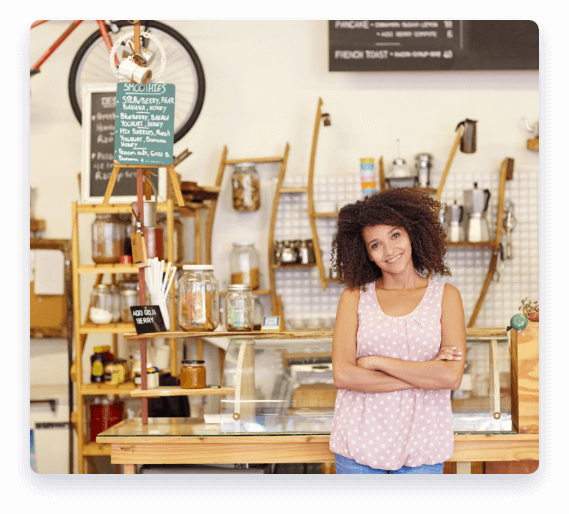 Powerful incentives to help grow your business

Gain a competitive advantage and increase your profit margins by partnering with Timelogix and becoming an authorized reseller. Authorized resellers get preferred pricing advantages as well as after sale support for all products. Don't put any undue burden on your business, partner with Timelogix for proven hardware and software guaranteed to satisfy client needs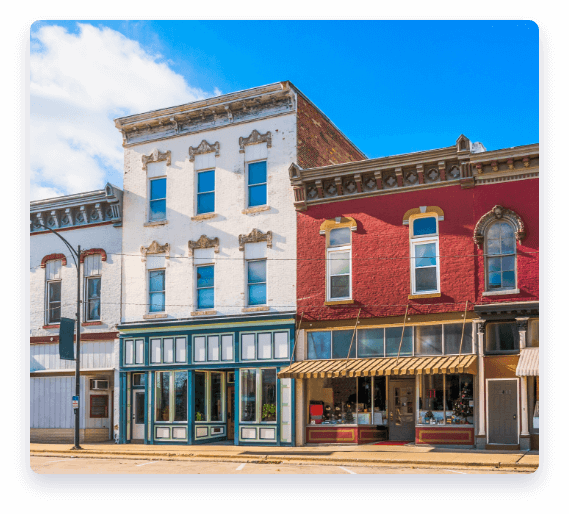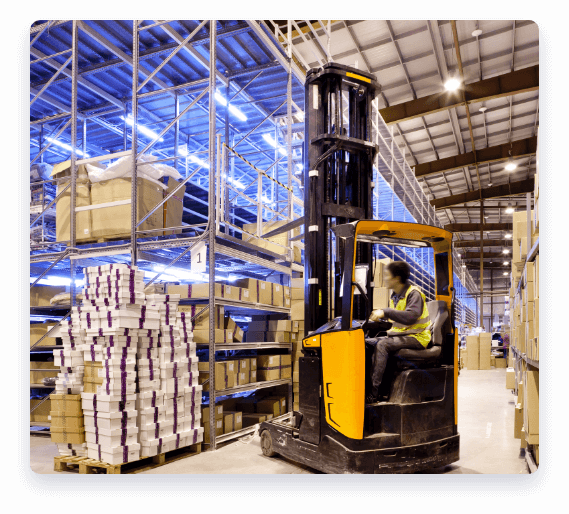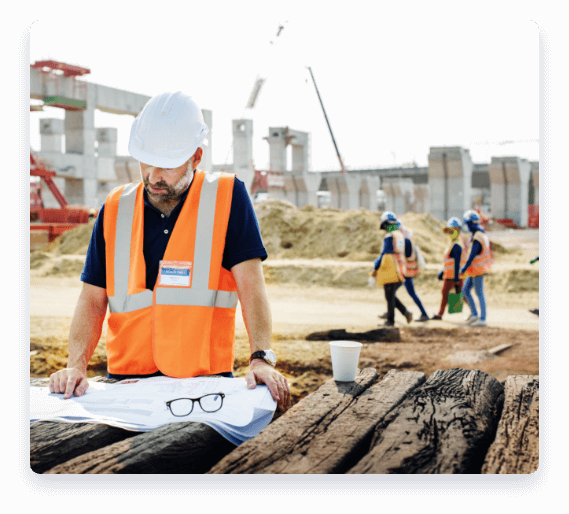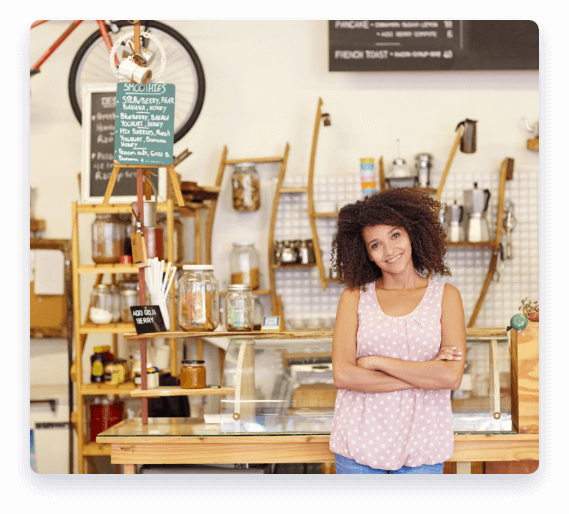 Proven products essential in the workforce today

Backed by years of research and development, Timelogix time clock systems are built using cutting edge biometric technology. With a range of advanced functionalities and scalable applications make use of a range of possibilities from student attendance to access control.

"I did my first Payroll with your system and it was so easy!!! Thank You for your help in finding the right system for me."

An international conglomerate with interests in gaming, education, and security spanning multiple countries throughout the world.

"We have been able to automate the entire time and attendance and payroll process and can now have all time approved and completed in half the time."

"I am able to manage more efficiently the hours of my employees. This also reduces the need to purchase old time cards, saving a few dollars from the office expense budget."










Stay up-to-date with news and promotions.