Your business,
big or small,
matters to us!
Timelogix was created to solve a critical business need to deliver an affordable all in one Time and Attendance solution to small business customers. It is no longer 1990 where paper based timecards and manual calculations were your best option. The world has evolved, and it's time that you automate your workforce Time and Attendance process.
Providing high quality Time and Attendance systems at an affordable price to small businesses.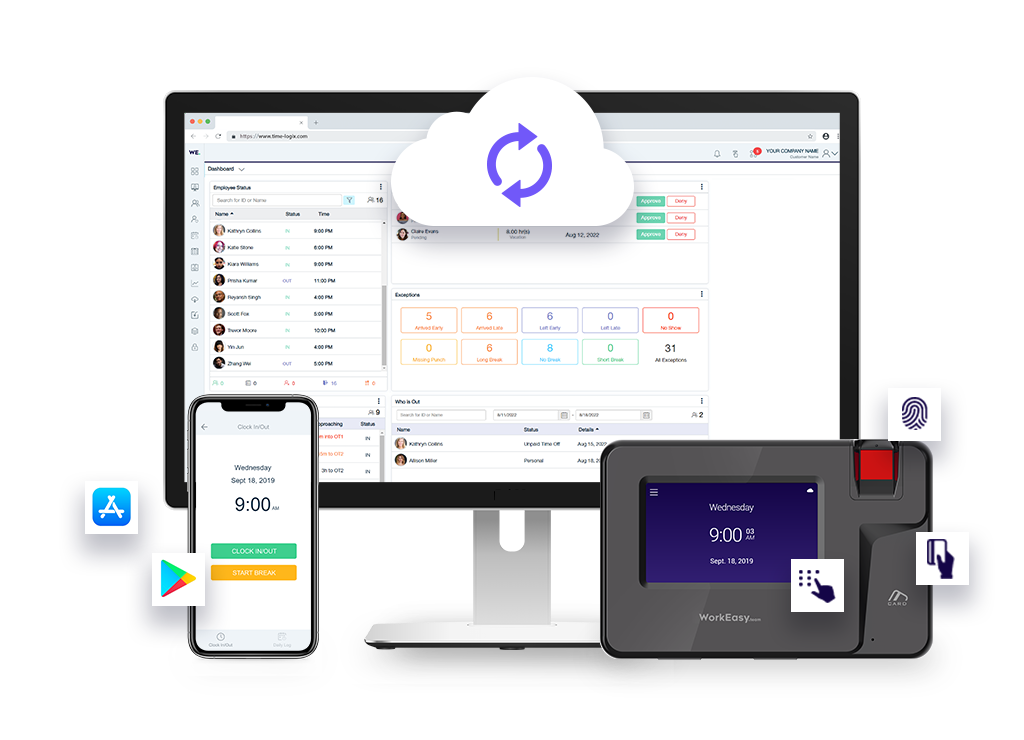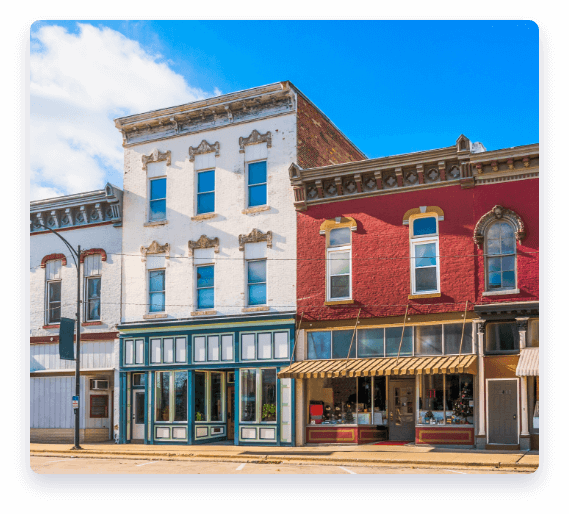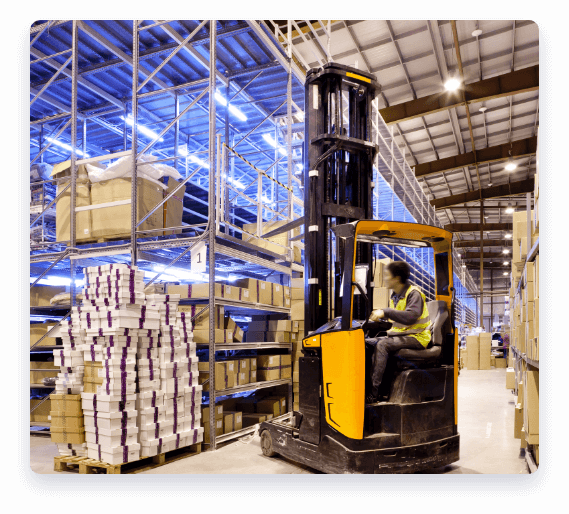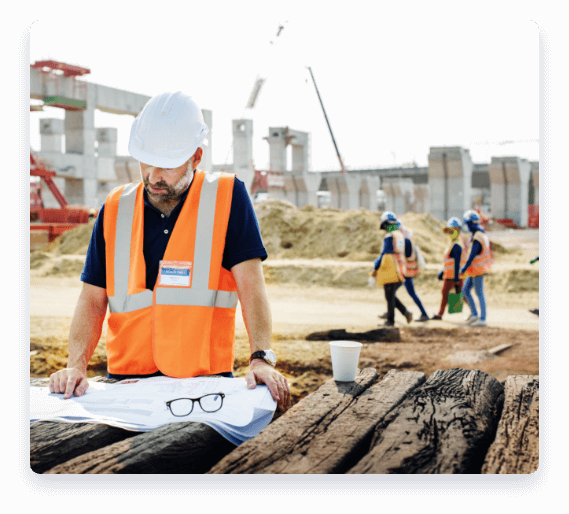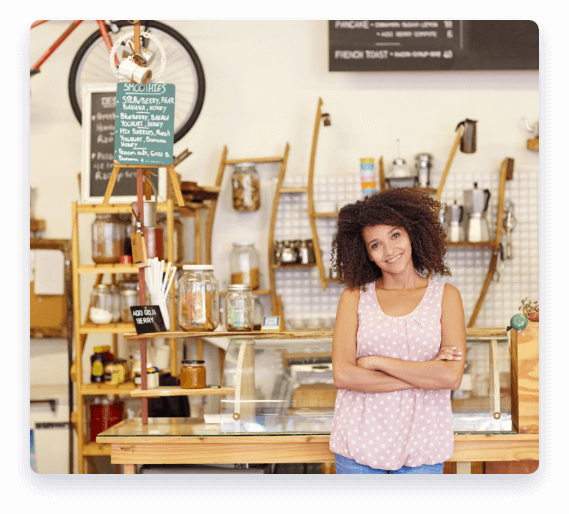 Small businesses with less than 50 employees.
Small businesses with less than 50 employees.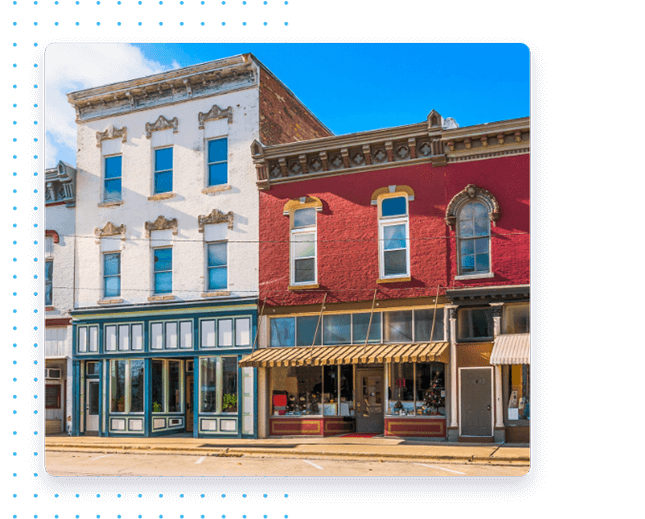 What is The Value We Provide?

An easy to set up and use Time and Attendance solution.

Affordably priced Employee Time Clock and Time and Attendance software.

A solution that can grow with you, when you need it.

A solution that allows you to spend less and save more.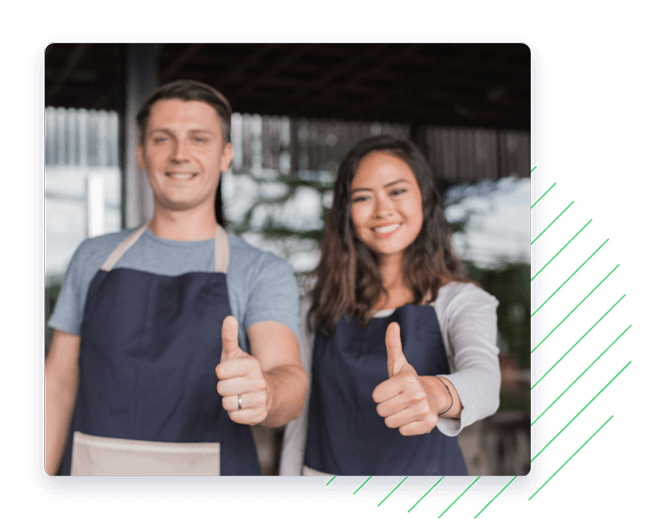 Customers Love Timelogix and you will too. ❤️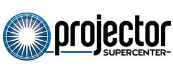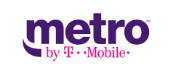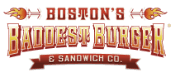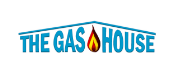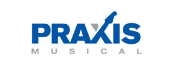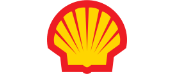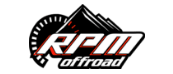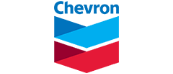 Come say hi! Get access to the exciting stuff — exclusive new deals, product launches and more.