See how Timelogix can help you save time, effort and money when tracking your employees time and attendance while providing you and your team with a seamless experience. Over51 employees? Click here.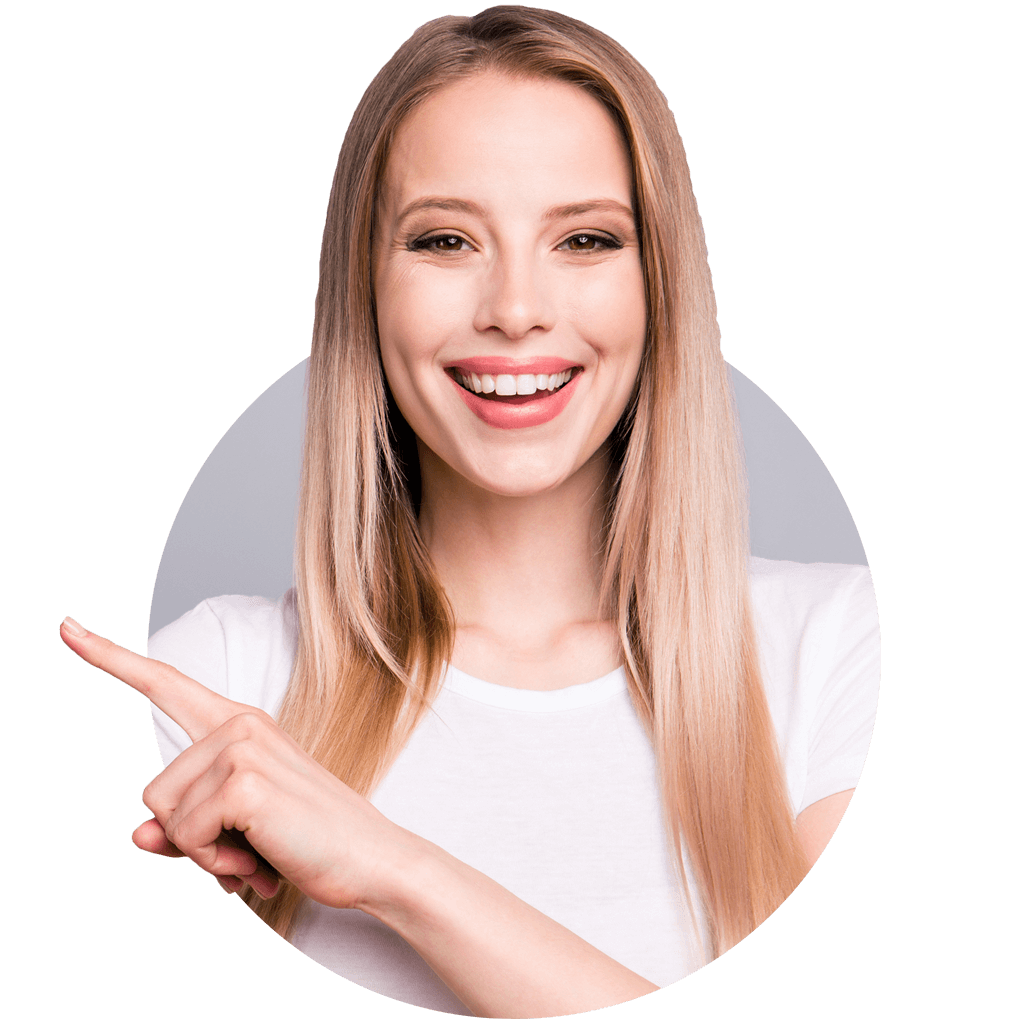 Customers Love Timelogix and you will too. ❤️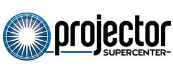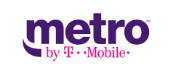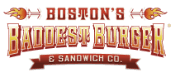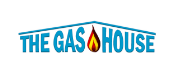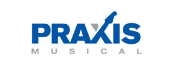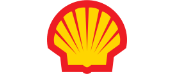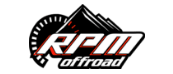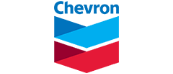 Come say hi! Get access to the exciting stuff — exclusive new deals, product launches and more.