Thank you!
We'll be in touch soon
You will get an email shortly with more details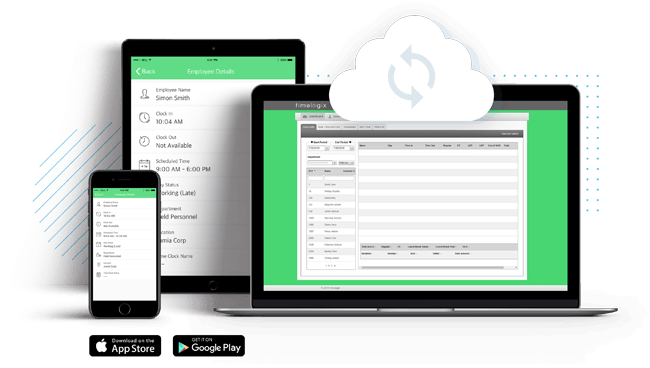 "I did my first Payroll with your system and it was so easy!!! Thank You for your help in finding the right system for me."

An international conglomerate with interests in gaming, education, and security spanning multiple countries throughout the world.

"We have been able to automate the entire time and attendance and payroll process and can now have all time approved and completed in half the time."

"I am able to manage more efficiently the hours of my employees. This also reduces the need to purchase old time cards, saving a few dollars from the office expense budget."










Stay up-to-date with news and promotions.