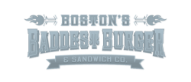 Timelogix's Time clock devices make use of the best of smart card technologies to allow you fast and accurate authentication on the time clock terminal. With a range of smart card technologies on, build on proven technology and implement a time clock in your business.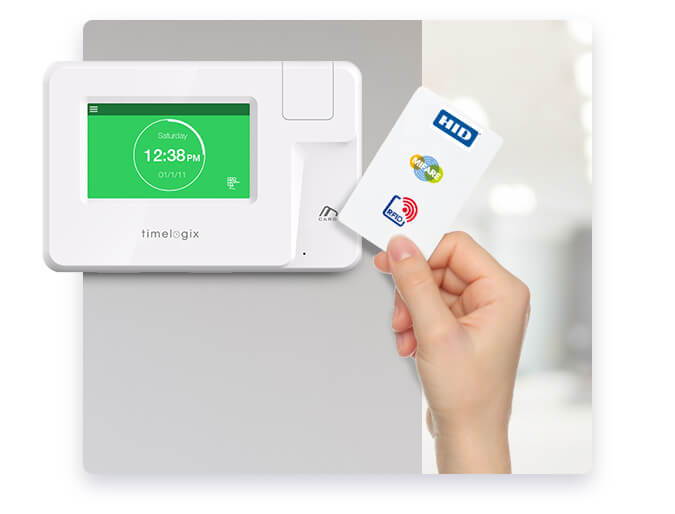 Time clocks built to put your mind at ease
Liquid error (templates/product.gem-1555628331-template line 14): product form must be given a product

"I did my first Payroll with your system and it was so easy!!! Thank You for your help in finding the right system for me."

An international conglomerate with interests in gaming, education, and security spanning multiple countries throughout the world.

Health plan provider with over 500 employees, and more than 12 locations.

"I am able to manage more efficiently the hours of my employees. This also reduces the need to purchase old time cards, saving a few dollars from the office expense budget."










Easily track your employee time on any device.
Save thousands each year!