About the TLF500 Touchless Face Recognition Time Clock:
Contactless verification is here! The F500 makes it possible using the latest advances in vision and image processing we are able to collect more geometric data points and contours of the user's face allowing for a highly-secure, ultra-fast face identification under any lighting condition.
The TLF500 features a 5.5 inch touchscreen display, advanced face recognition, intelligent push technology, smart card reader, pin number functionality and much more. Connects easily via built-in WiFi, bluetooth, ethernet and wiegand output & OSPD
Why do I need a monthly plan?:
Stay ACA compliant with our Timelogix™ software which provides you with real time access to employees time and attendance data then access it from a web browser or the Timelogix™ mobile app. Create reports and easily export if to your favorite payroll provider.
As easy as one, two, three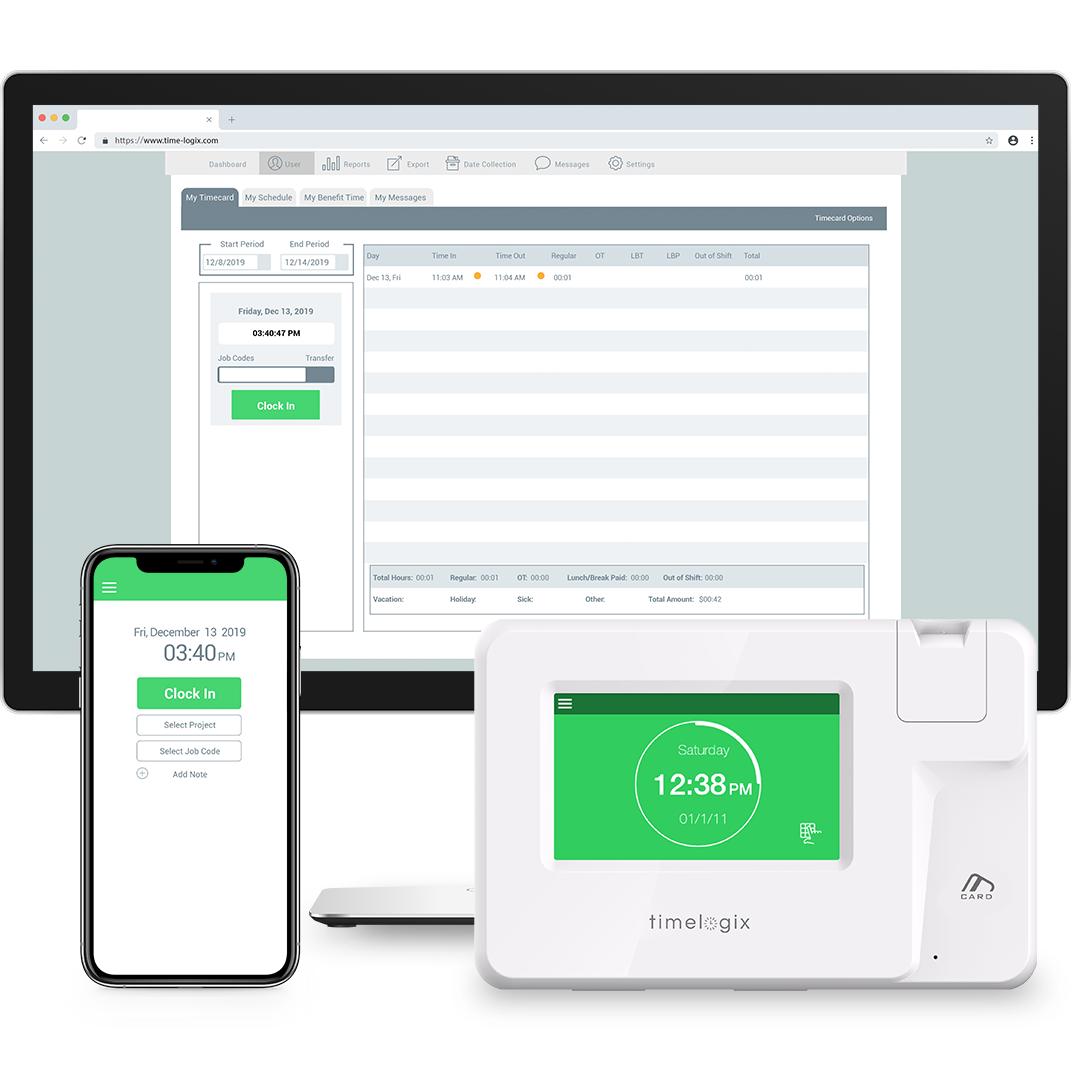 Clock in or out via time clock, website or mobile app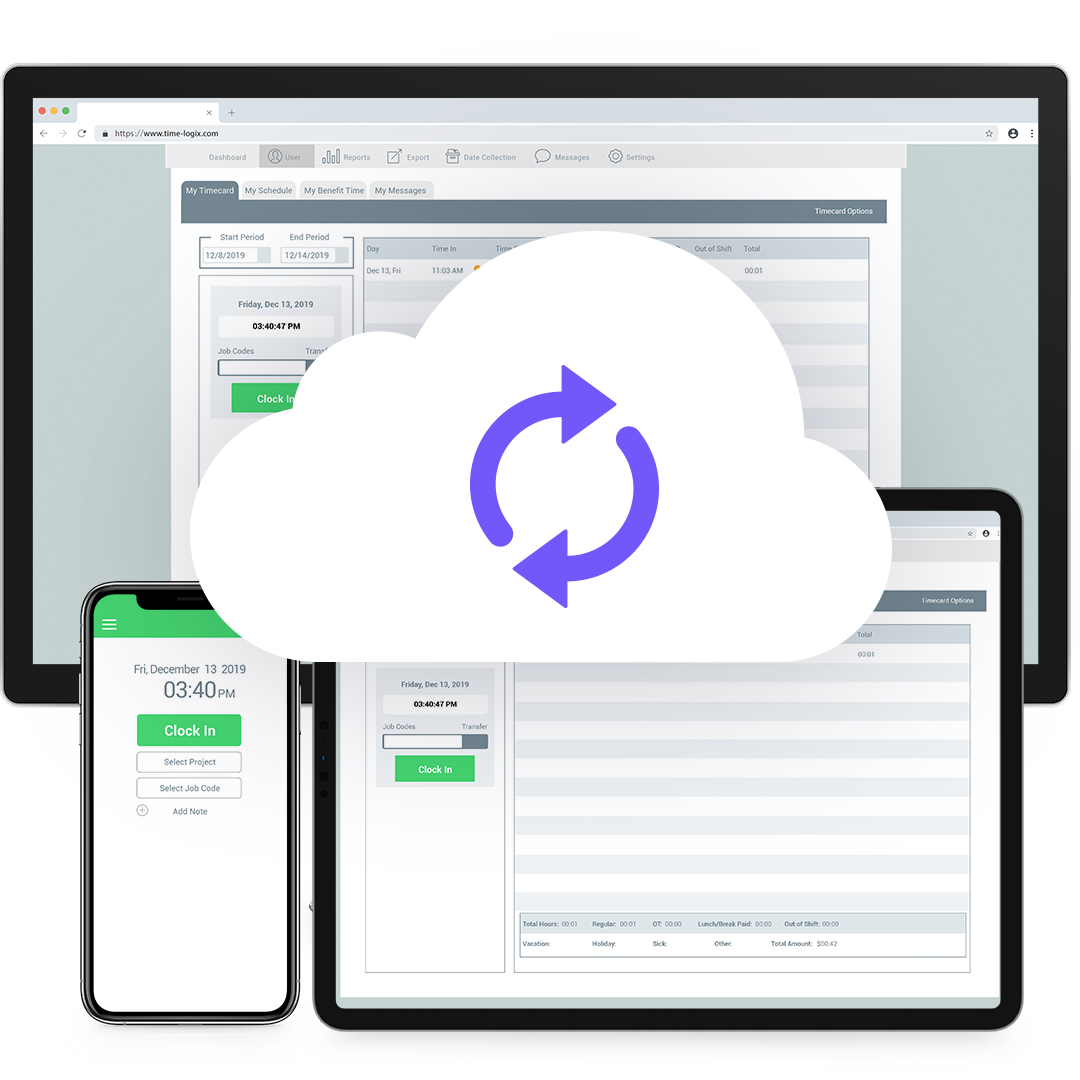 Instantly monitor and manage employee time from any device 24/7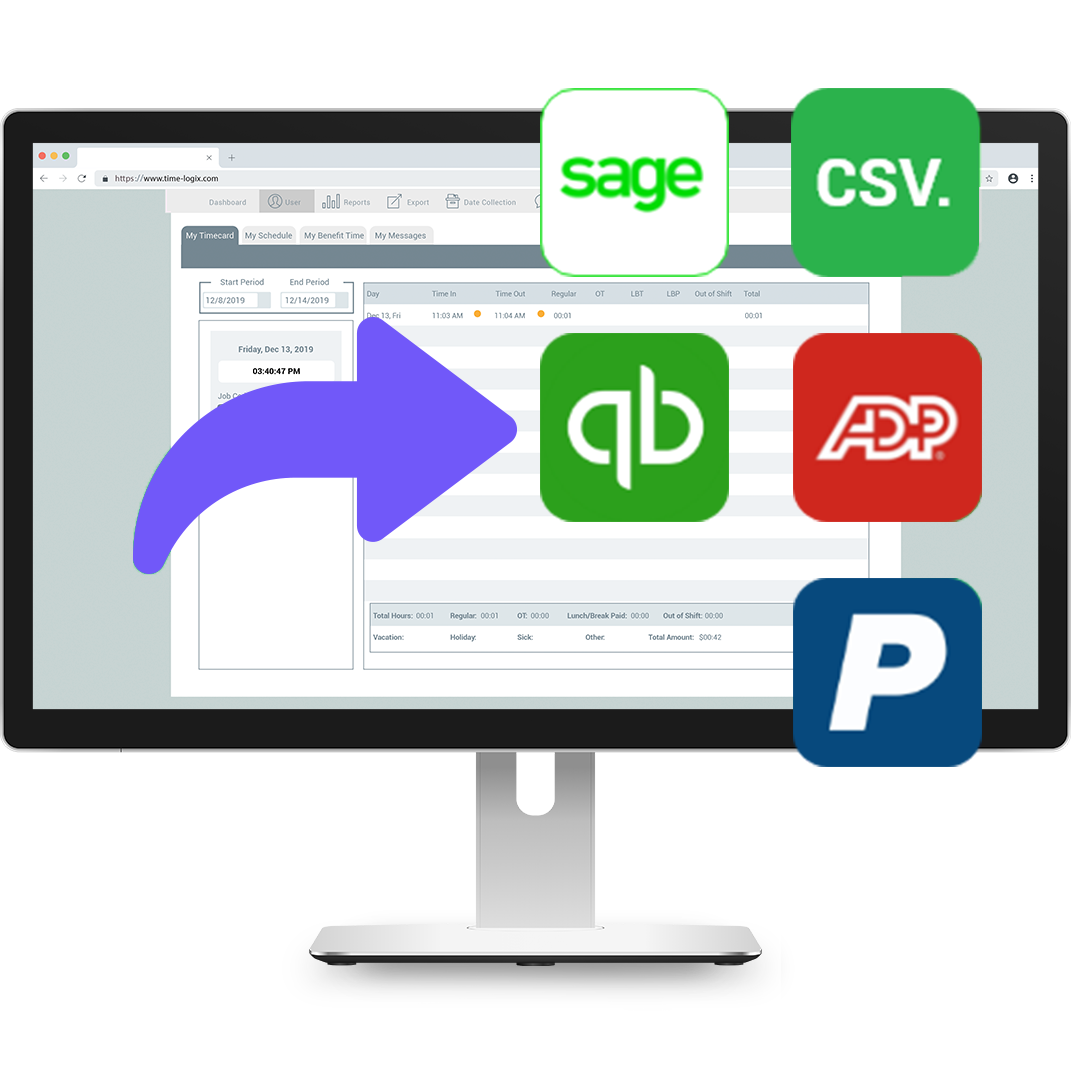 Export data to .CSV or your favorite payroll software
Built for today's modern business
✔️NO CONTRACTS ✔️NO COMMITMENTS ✔️NO HIDDEN FEES
Face Recognition Time Clock
Designed and assembled in USA
FREE SHIPPING. FREE RETURNS
30 DAY MONEY BACK GUARANTEE
With the Timelogix F500 your employees can clock-in & out completely hands-free just by looking at the face recognition camera, thereby eliminating contact and the spread of germs.
Step 2: Select monthly plan: (Required)
Step 3: Frequently bought together (optional)
📦 FAST AND SECURE SHIPPING GUARANTEE
Over 3 thousand small businesses
trust Timelogix time tracking solution.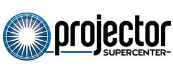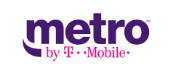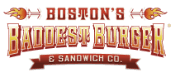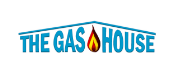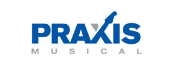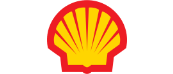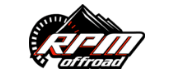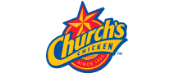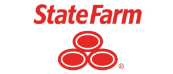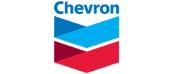 #1 Employee time tracking cloud software for small business

Discover how Timelogix can help you save time, effort and money when tracking your employee time and attendance while providing you and your team with a seamless experience.
Your employees can clock-in & out completely hands-free just by looking at the face recognition camera, thereby eliminating contact and the spread of germs.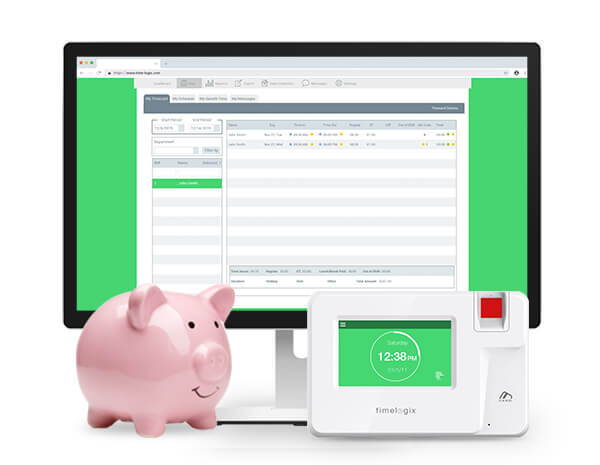 Reduce time theft and buddy punching for good, manage when your employees clock in or out, and stay ACA compliant with our reliable and accurate software.


Manage Overtime
And Breaks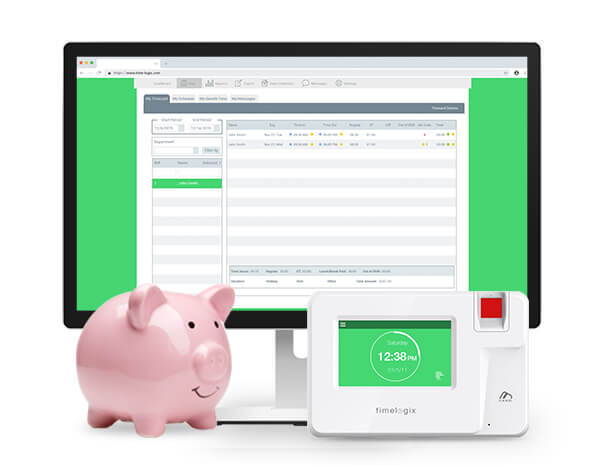 Time and Attendance with small business in mind.

"Best time clock I have ever bought! Payroll is now a breeze."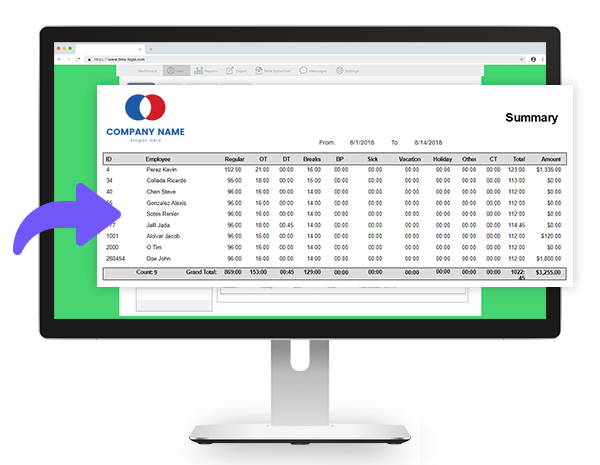 Payday has never been easier with our easy-to-export payroll system, which works with your favorite payroll provider.





Plus all
Payroll Providers

With our mobile app, you can use geolocation and geofencing to manage your employee data and decide where and when employees can clock-in or out.



FREQUENTLY ASKED QUESTIONS
When will I get my order?
In-stock items are processed and shipped quickly. Once shipped, we will notify you via email with shipping and tracking information.
Do I need a monthly cloud subscription?
Yes, it's the how you get the data from your device onto your software.
How much is the monthly subscription?
What time clock devices do you sell?
How frequently does the time clock syncs with the software?
Our systems use real-time technology to ensure that your device and software are constantly in-sync. As soon as an employee clocks in or out, you should see this reflected in the software.
Are you compatible with our payroll provider?
Because we develop our own software, we are able to integrate with more popular payroll providers. Additionally, you can export your data to a CSV file; if your provider allows you to import information, we can integrate with them.
Do you offer money back guarantee?

Yes, all of our time clocks are covered with a 30 day money-back-guarantee.
Biometrics are automated methods of recognizing a person based on a physiological or behavioral characteristic. Among the features measured are face, fingerprints, hand geometry, handwriting, iris, retinal, vein, and voice. Biometric data is separate and distinct from personal information. Biometric templates cannot be reverse-engineered to recreate personal information and they cannot be stolen and used to access personal information.

Privacy concern: Is my fingerprint image ever saved?

A fingerprint scanner system has two basic jobs -- it needs to get an image of your finger, and it needs to determine whether the pattern of ridges and valleys in this image matches the pattern of ridges and valleys in pre-scanned images. It is important to note that Timelogix's biometric time clocks do not actually collect and store fingerprints. Instead, it saves a mathematical representation of the employee's biometric data.

Top Advantages of Fingerprint Authentication

Our time clock's use of saving patterns to recognize an employee ensures that buddy punching is a thing of the past.
Biometric & Workforce Management

Biometrics offers unparalleled ability to quickly and accurately capture real-time, labor data and provide a nonrepudiated audit trail. Biometrics offers organizations a broader range of direct and indirect time, cost, and operational benefits than alternative time and attendance methods.
Do I need internet connection?
If the clock loses internet connection, you can have your employees clock in or out as they normally would and the clock will save that information into its internal memory. Once your internet connection is re-established, the clock will send the all new records into the software.
Customers Love Timelogix and you will too. ❤️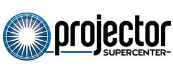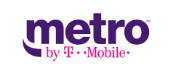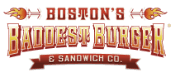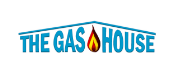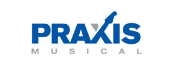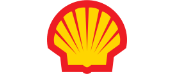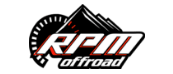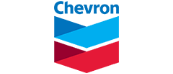 Come say hi! Get access to the exciting stuff — exclusive new deals, product launches and more.